Dry Cleaning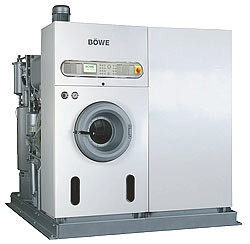 BÖWE Textile Cleaning
Extremely flexible, especially when cleaning different types of garments. Comply with the strict requirements of environmental regulations.
Contact Info
1061 Budapest, Vasvári Pál utca 2
Phone: +36 70 622 0781
Open Hours:
Monday-Friday: 07:00 - 18:00

ocean@drycleaningbudapest.com
Free delivery with your dry cleaning!
Order a pick up & delivery online now! The delivery is free for orders above 8 000 HUF
We take no responsibility for any damage in buttons, zippers, huckles and shoulder fillings!